Create Your Own Board Books Made in the USA
What's a Board Book?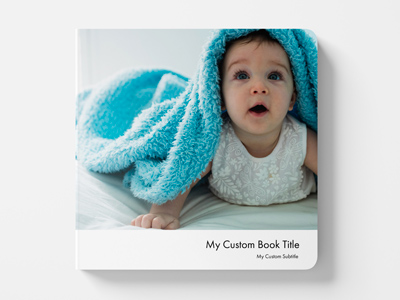 Beginner
Our simple board books allow you to: Add a limited number of photos Change text Simple, fun and easy to create!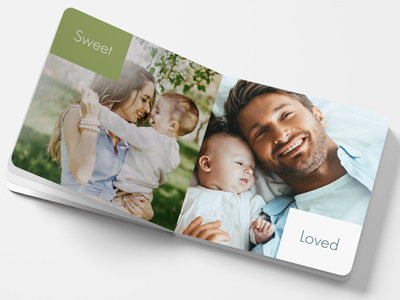 Advanced
Our advanced board books allow you to: Add unlimited photos Add unlimited custom text Add background colors and borders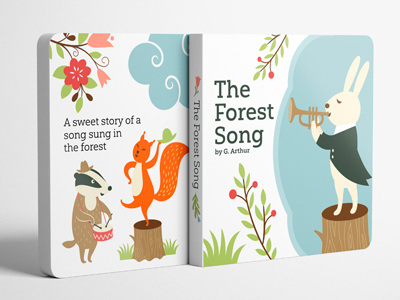 Professional
Our professional board books allow you to: Download board book templates Design in your software of choice Upload your finished PDF spreads
Simple Board Books are the Perfect Gift
Choose from a variety of pre-designed board book templates.
Simply add your photos and your special message for a timeless gift!
How soon will I get my board book?
Please allow 7 business days for book production + your shipping time choice for an approximate delivery date.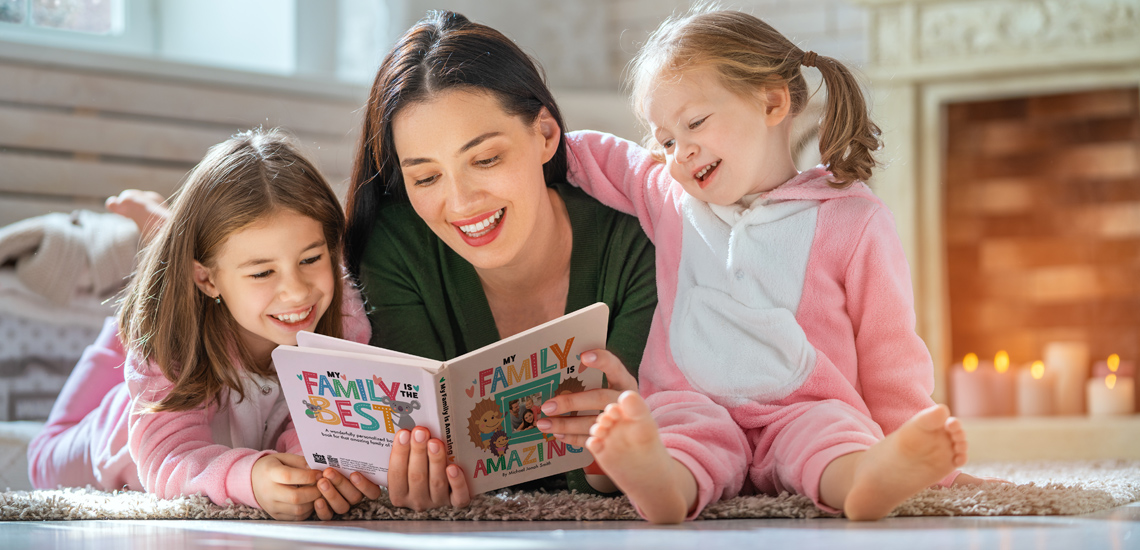 Personalized board books that you'll keep forever.
What People are Saying
"Just wanted to say thank you for such an amazing project.
We always wanted a fun way to tell our daughter she was adopted.
We received the book today and it was everything I imagined. Thank you again."
-Traci
Ready to Start?
Please review our helpful before you begin page for tips for a smooth & seamless board book experience.