Create Your Own Board Books Made in the USA
What's a Board Book?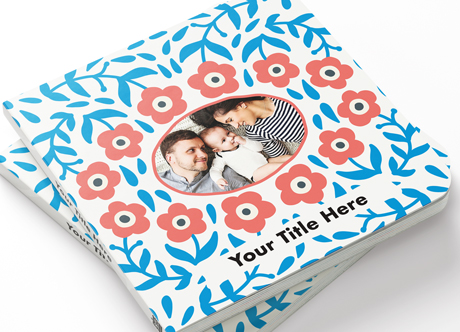 Choose a Design
Looking for a great personalized book for your little one? Pick one of our "Simple" board book designs that are perfect for birthdays, holidays, teaching, friendship, loving & more!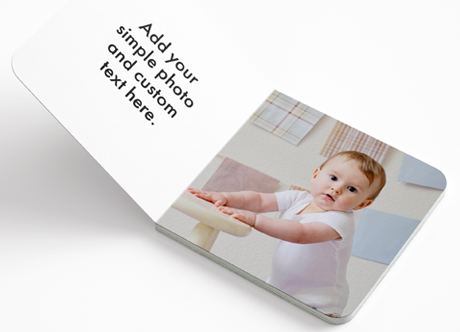 Design Your Own
Our "Design Your Own" board books are perfect for the beginner, advanced or seasoned professional designer who wants to provide their own design.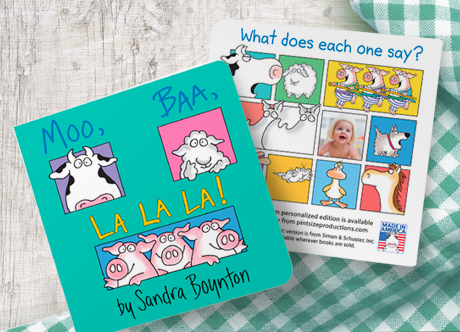 Personalized Boynton Board Books
Your little one will love being a part of their favorite board book by world famous best selling author, Sandra Boynton. Personalize their board book with their photo and name to create a special edition that they will cherish forever.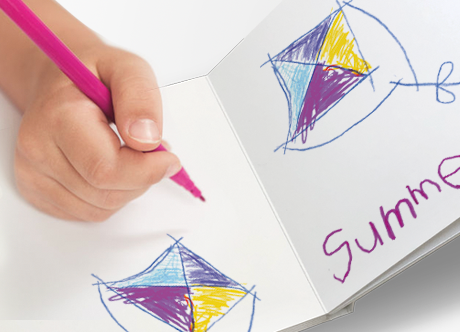 Unprinted Board Books
Perfect for the beginner or expert scrapbooker, children, teachers and more! Order a completely blank board book and apply your own printouts, images and elements at home.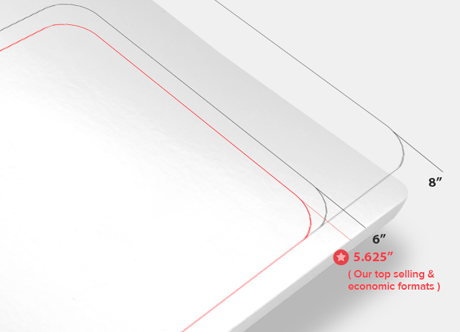 Need to Order
Large Quantity Board Books?
Whether it's 20 to 100 copies of our online digital printed board books or 1,000 to millions of copies of one of our mass production offset printed formats. Learn about the difference and how it works.
Make your own personalized board in 3 Easy Steps.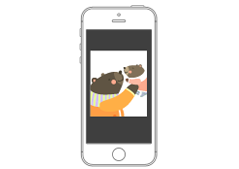 Step 1
Organize
Gather your favorite photos,
pictures and/or designs.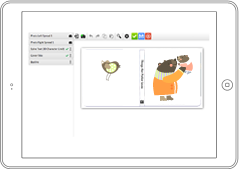 Step 2
Design
Upload your photos to our board book
interface and add your text/copy.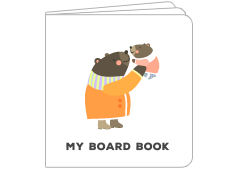 Step 3
Cherish & Love
Review, pay securely and smile
while we do the work.
Ready to Start?
Please review our helpful before you begin page for tips for a smooth & seamless board book experience.


Please allow 7 business days for book production then
add your shipping time choice in order to approximate your delivery date.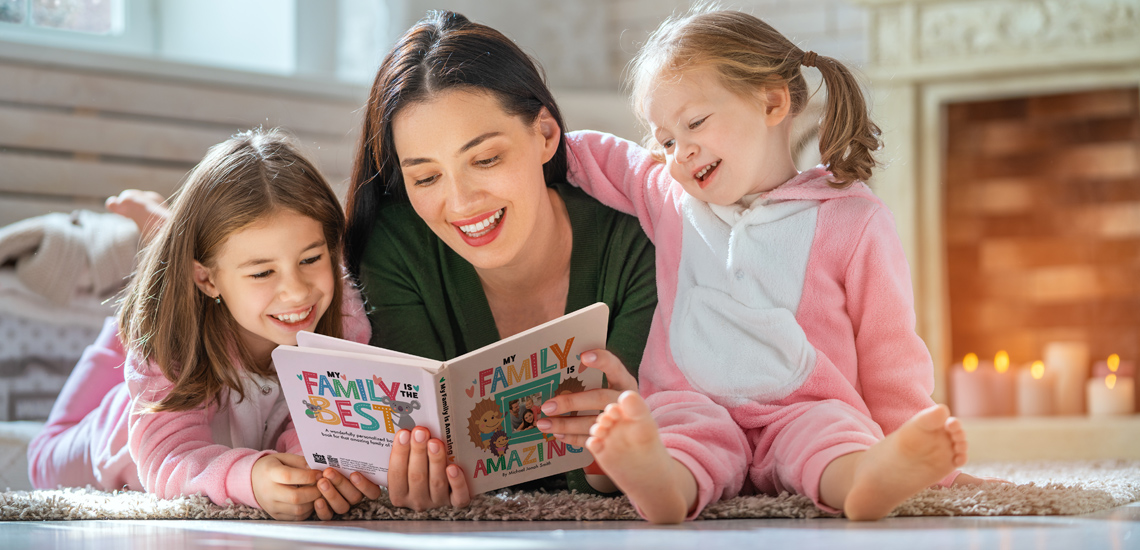 Personalized board books that you'll keep forever.
"Just wanted to say thank you for such an amazing project.
We always wanted a fun way to tell our daughter she was adopted.
We received the book today and it was everything I imagined. Thank you again."
-Traci